As the school bells ring for the final time before the long-awaited vacation, children's hearts are filled with excitement and the spirit of adventure is in the air.
Amidst this excitement of vacation plans and playtime, there is one timeless activity that can bring an array of magical benefits to children – reading. Whether you're embarking on a family trip or spending cosy days at home, encouraging children to read during the break can unlock a treasure trove of advantages that will positively shape their minds and hearts.
In this article, we present a carefully curated list of eight top children's novels that are sure to transform any vacation into a thrilling and magical escapade.
These books are sure to captivate young minds and ignite the flames of imagination, making the vacation an unforgettable journey filled with wonder and adventure.
Orie The Badger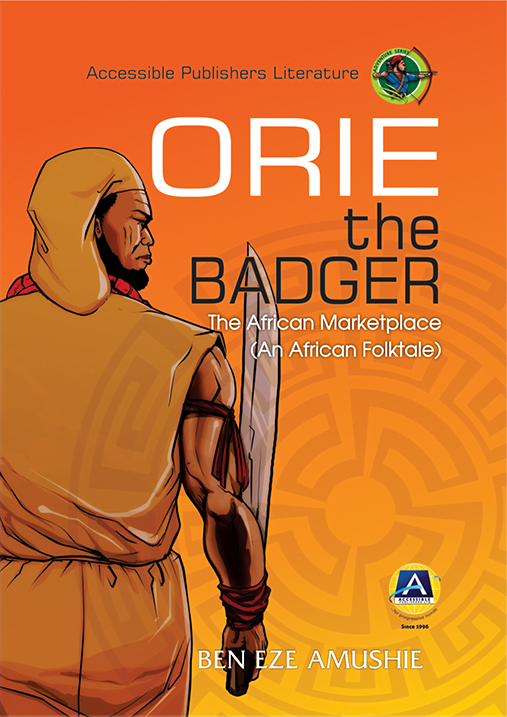 Immerse yourself in this fascinating African folktale. It is a great read for lovers of culture, folktales, and history. In this exciting story, the author showcases the rich traditional Igbo culture using a captivating story about a kingship tussle between four brothers; Eke, Orie, Afor, and Nkwo in the Amaigbo kingdom. This story is compelling and will get you glued until the very end. The reader age bracket suitable for this novel is 13-16 years.
2. Brides Of The Infidels
This intriguing story of an unexpected deadly terrorist attack on a once peaceful village will glue you to read to the very last! The invasion dealt a severe blow to Akwaga people leading to destruction and killings. Able-bodied men both young and old are massacred in front of their mothers, daughters, and sisters. Young girls and mothers are kidnapped. The travails and journey in the hands of their captors are chronicled in this captivating story. The reader age bracket suitable for this novel is 9-12 years.
3. One Cut Too Deep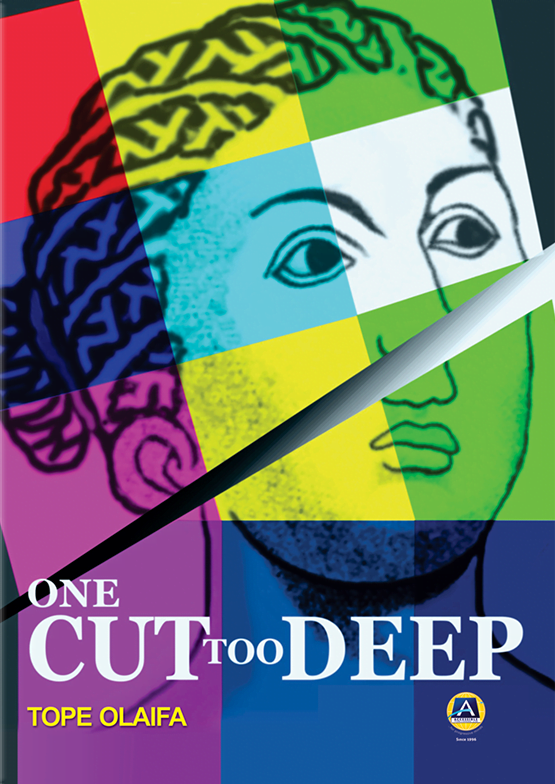 In the play "One Cut Too Deep" the author tells a fascinating story of child abuse, perpetrated through a rigid adherence to an obsolete culture of female circumcision and facial marking. This play exposes young readers to the extremities perpetrated to protect the sanctity of some traditional beliefs and the consequences such actions could have on young families. The reader age bracket suitable for this novel is 9-12 years.
4. Diary Of Regrets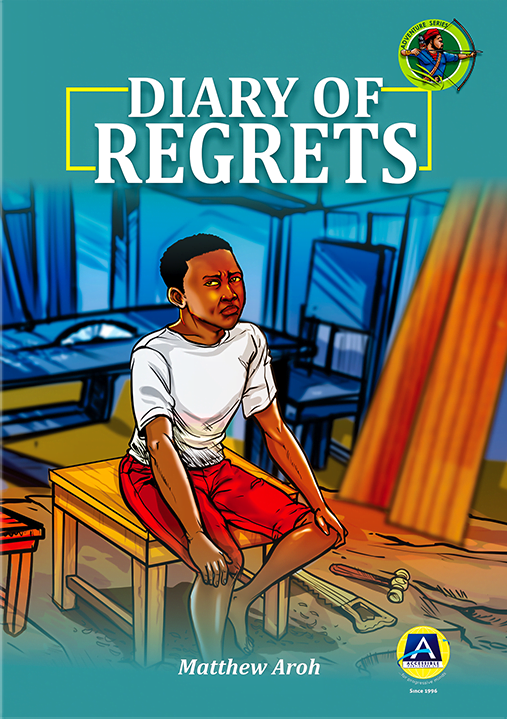 Every ambitious young child with the zeal to stay focused and determined deserves to have this book. Diary of Regrets is an insightful novel that exposes the ugly effect of bandwagon. Willy under peer influence attends the "SSCE PARTY FOR ALL" where he got introduced to alcohol. The effect of the alcohol prompted him into taking a regrettable action that reshaped his life. The reader age bracket suitable for this novel is 9-12 years.
5. Antony And Cleopatra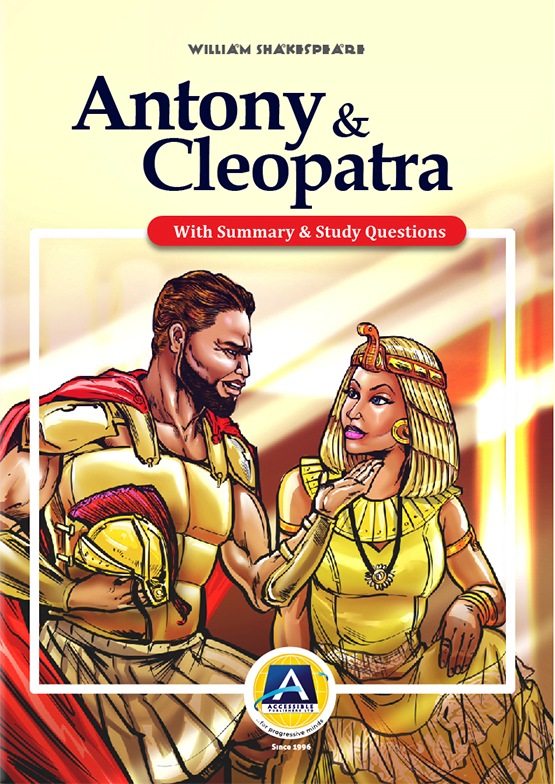 This is an intriguing fictional and historical novel that tells the legendary love story of two iconic figures, Mark Antony, one of the three rulers of Rome, and Cleopatra, the Queen of Egypt. The reader age bracket suitable for this novel is 17 years upwards.
6. The Antelope Wife And Other Stories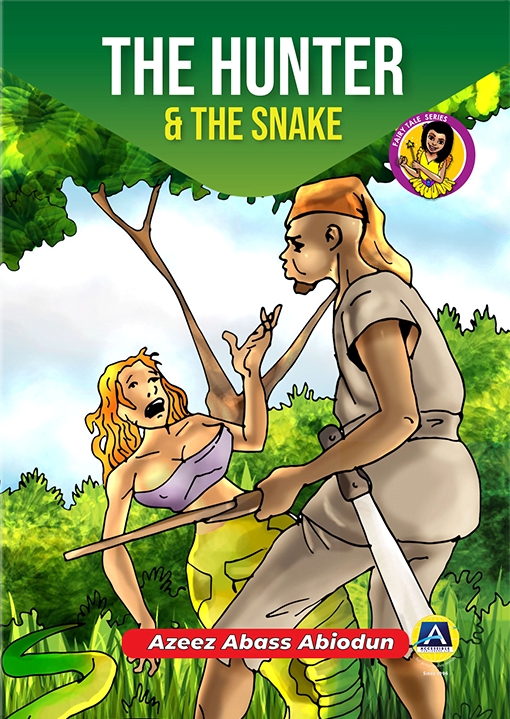 Make this vacation the best one yet with this highly informative, educative, and entertaining story collection. It makes an exciting read for every category of junior readers. Every young reader will enjoy this storybook as it contains clear and distinct illustrations for better understanding. The reader age bracket suitable for this novel is 6-8 years.
7. The Benue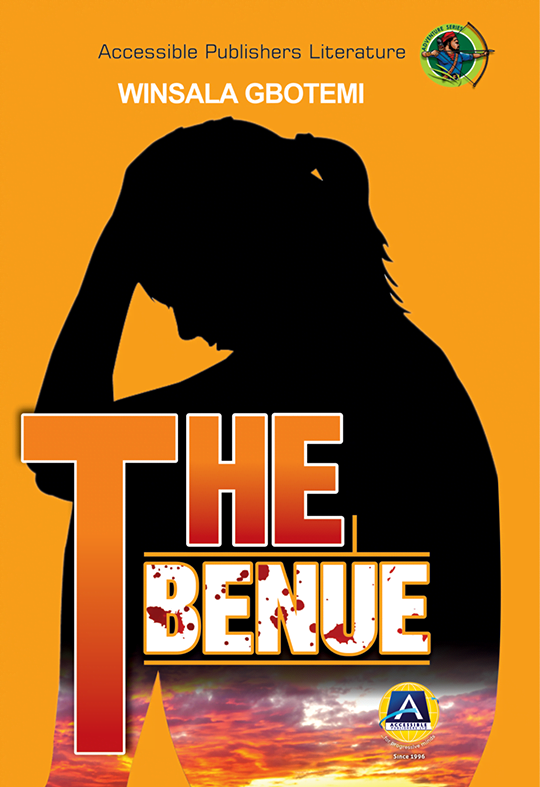 Here is a captivating melodrama of inexplicable uncertainty you shouldn't miss out on. The life of a young American girl who is a musician would be turned upside down due to marrying a charming young Nigerian man and deciding to come to Nigeria for the holiday with her husband. Find out what became her fate in "The Benue." The reader age bracket suitable for this novel is 17 years upwards.
8. Sister Indeed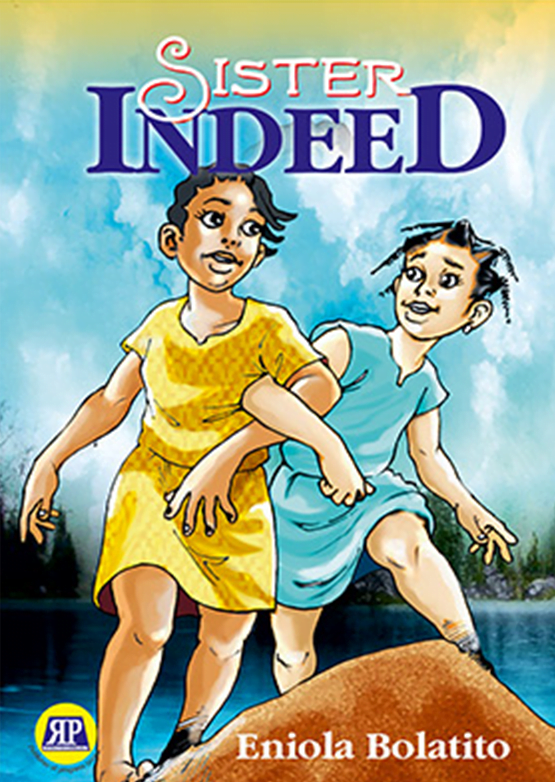 Make your day more enjoyable with this suspense-filled novel. Sister Indeed is a moral-inclined story about two sisters; Adaobi and Chioma who love each other. Their love was tested when Chioma became seriously sick and needed her sister's help as the only means of survival. Did Adaobi come through for her sister? Get yourself a copy of this book to know more! The reader age bracket suitable for this novel is 6-8 years.
These eight fascinating novels have a unique way of captivating young readers, leaving an indelible mark on their minds. With their timeless themes, rich characters, and engrossing plots, these books promise to fill your long vacation adventure with excitement and inspiration. While vacations may bring enticing distractions, cultivating a reading routine during this time can provide enriching moments that fuel the imagination and nurture young minds.
Beyond these thrilling adventure books, our collection offers a plethora of exciting options for young readers to enjoy. Whether you seek moral-inclined stories, folktales, historical sagas, adventurous tales, mysteries, or heartwarming narratives, these novels have something to offer for every young reader and the young at heart.
Take a quick look at our Storybook catalogue and let the adventure begin! Immerse yourself in the magic of storytelling and embark on incredible literary journeys that will leave a lasting impression on your young ones. Happy reading!
Click this link to know more about us here!