The vacation period provides is a good time for children to take a short break from the rigorous activity of reading and learning in a formal setting. It is a time when children sleep longer hours, play for longer hours, eat more, and have ample time to watch cartoons or play games. Some parents still seize to catch up on school work and learn in advance for the new term.
However, holidays could be better maximized for children to actually build their minds and intelligence with other forms of reading beyond school work and textbooks. It would be a perfect time to get children to read something exciting outside of school books.
Reading novels and storybooks has a way of stretching the creative ability of young children and broadening their imaginations. It opens and helps them to get more imaginative, creative, mentally aware, and active.
Unknown to most this actually helps to improve children when school work starts again. Watching the TV screen in form of cartoons, movies, and games can be addictive and counterproductive to learning, but by reading good and impactful storybooks the mind is expanded and another form of learning is reached.
Just as Margaret Fuller "Today a reader, tomorrow a leader." giving children more and more books to read is a sure way of raising readers who will end up as leaders.
Aside from being a leader, reading has a lot of beautiful impacts on young minds. The benefits cannot be exhausted. Here are a few of them:
Reading improves one's literacy skills.
It boosts concentration, helps focus, and improves attention span.
Helps one to gain valuable knowledge.
It serves as a source of fun and entertainment.
Reading teaches empathy and models positive examples.
It increases the creativity of a person.
With the above, every child needs to get reading and be exposed to books. We have compiled a list of books that can be read during this vacation season. These books are quite exciting, easy to read, colourful, and teach morals and lessons that children can take away.
Top 10 Book Recommendations For Children To Read This Vacation.
For Nursery and Primary storybook picks;
1. Kololo
Kololo tells an engrossing story about a very young boy who finds it very hard to share what he has, notwithstanding the generous nature of his parents. However, he learned his lessons the hard way.
With beautiful illustrations and easy-to-read diction, this amazing story teaches important moral lessons to children.
2. Moremi The Courageous Queen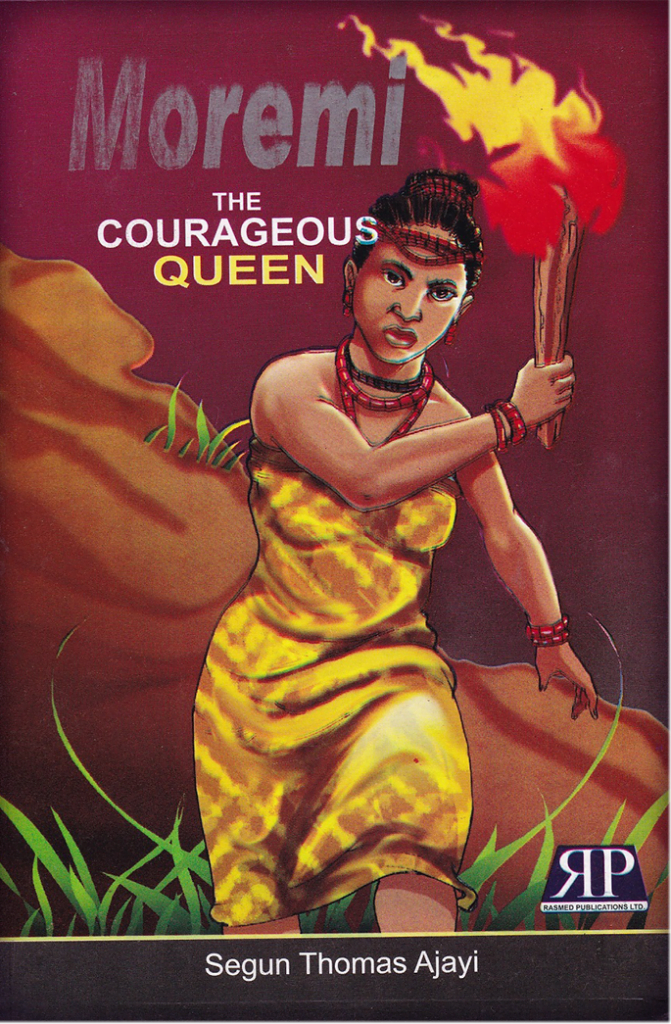 This is regarded as one of the most relatable books for children because of its themes of courage and determination.
Queen Moremi's determination to liberate her people from the gruesome hands of the arch-enemies of Ile Ife makes her put her life on the line to fight courageously for his people. Even when brave men feign to be women for the fear of being killed, mutilated, or taken away to a distant land as slaves, Moremi holds steadfast and vibrant.
3. Bode The Brave Boy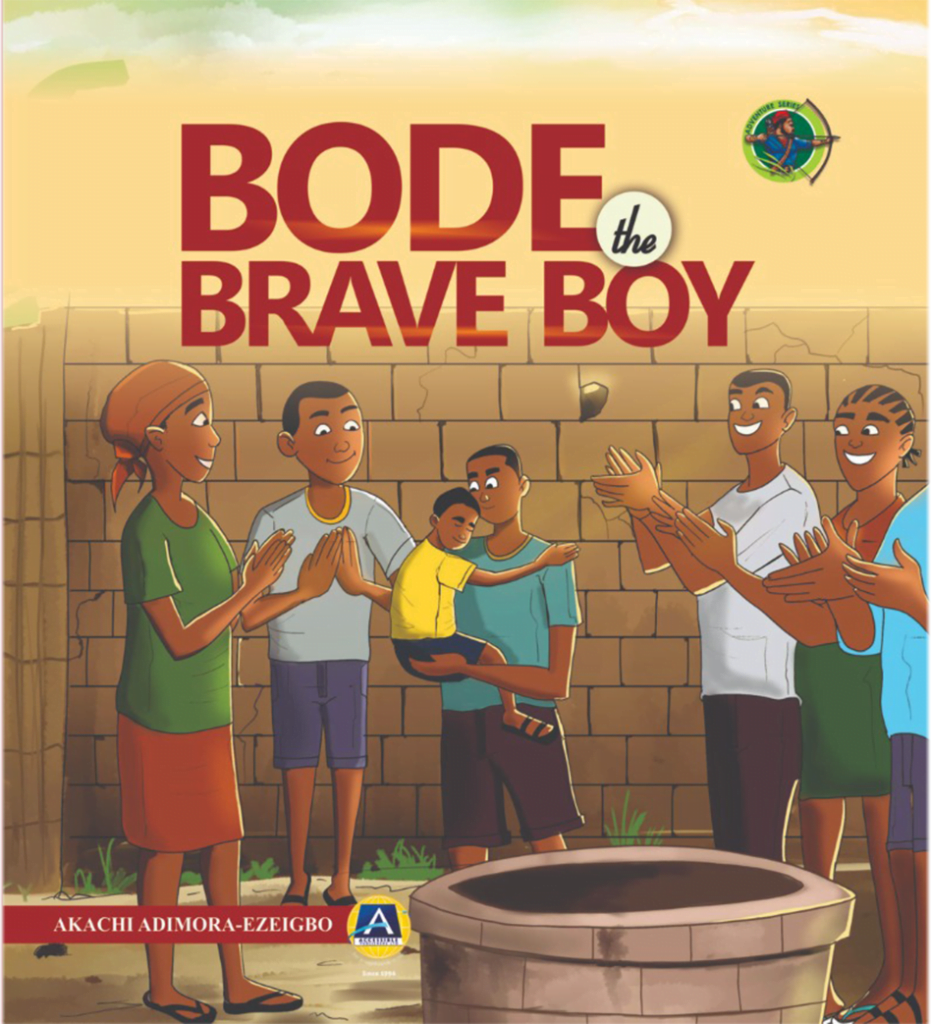 Bode The Brave Boy will make a great read for children this vacation period!
It tells a scintillating story of how Bode, a young boy showed determination and bravery against all odds.
This storybook promises to inspire the lives of young ones.
4 The Worthy Heir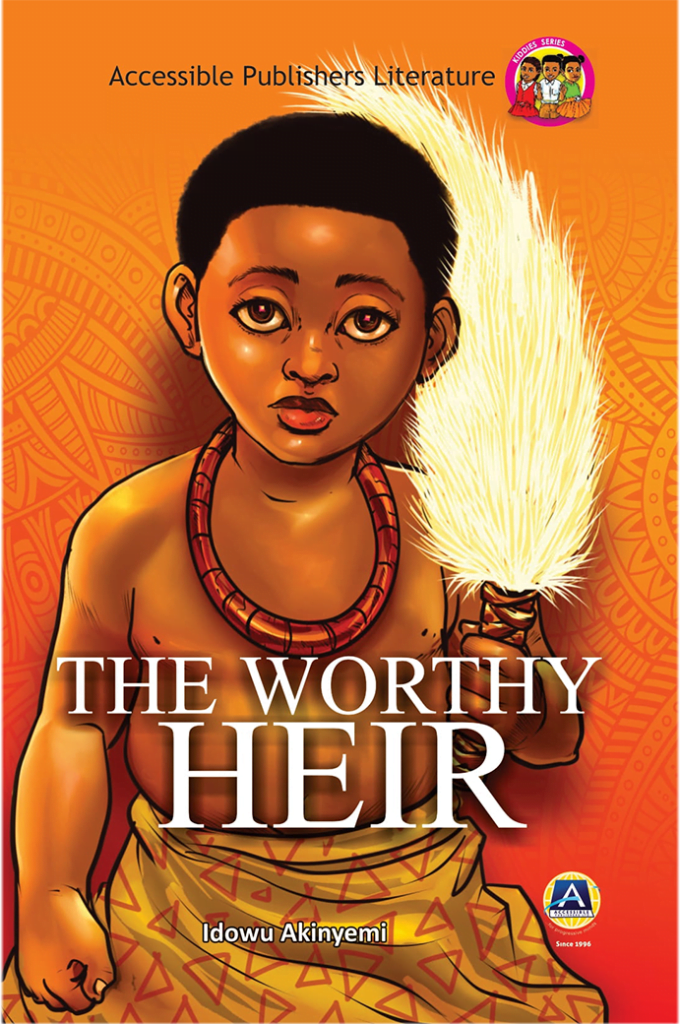 "You are the worthy heir to the throne in the instance of the king's impotence." Excerpt.
This is a captivating story revolving around the themes of royalty, traditions, and power tussle.
It is extremely easy to read and also provides a lot of life lessons for children.
Discover who the heir is and how he managed to claim the controversial throne.
For Secondary and Tertiary novel picks;
1. Path of Lucas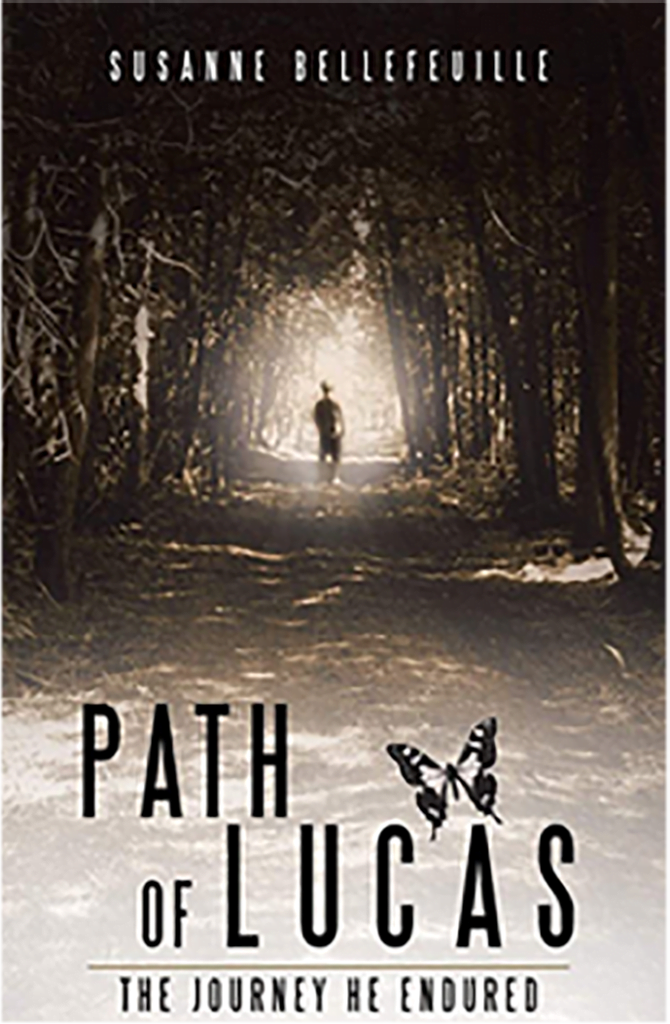 Path of Lucas is a heartfelt story about love, faith, family and the loss of a man named Lucas Clarkson.
It tells the story of Lucas' journey through trials and tribulations. He faces the challenges of choosing between his dreams and keeping his family together.
This is a biography story set in 1950s Canada and told from the perspective of Lucas' daughter, Lucy.
Read this engaging story this vacation to understand the pleasure and importance of family.
2. Sacrilege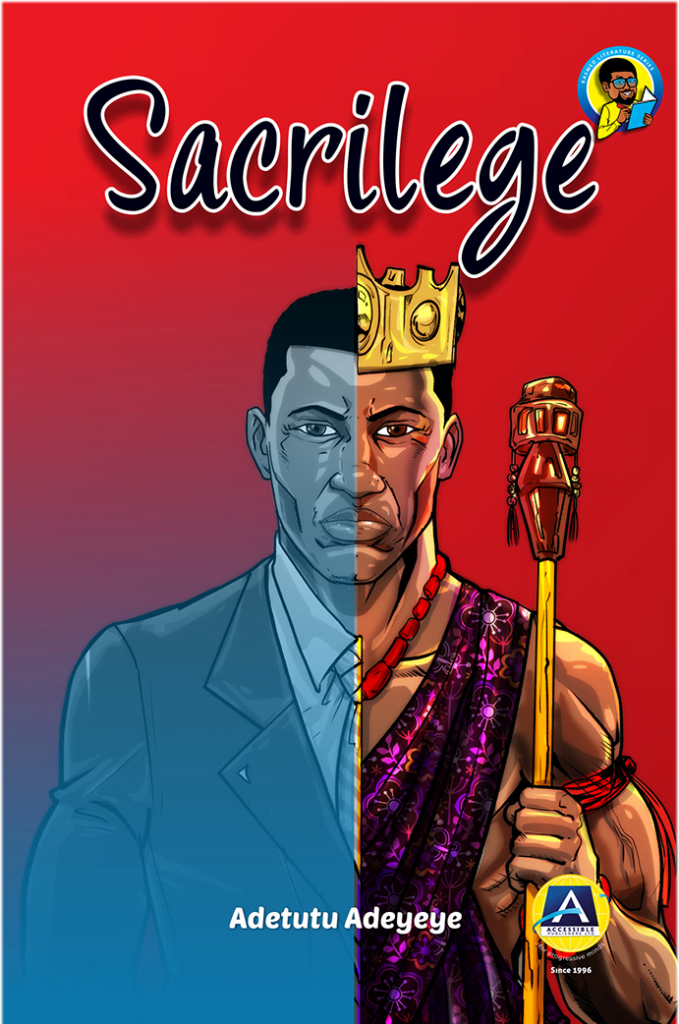 Sacrilege is an intriguing play that projects the sacredness and uniqueness of the traditional African culture.
King Adelegan's negligence of his people's tradition makes him blindly embrace the Western culture and desecrate the throne.
This story is thought-provoking, it is a must-read story that every student will surely enjoy this vacation.
3. Oblivion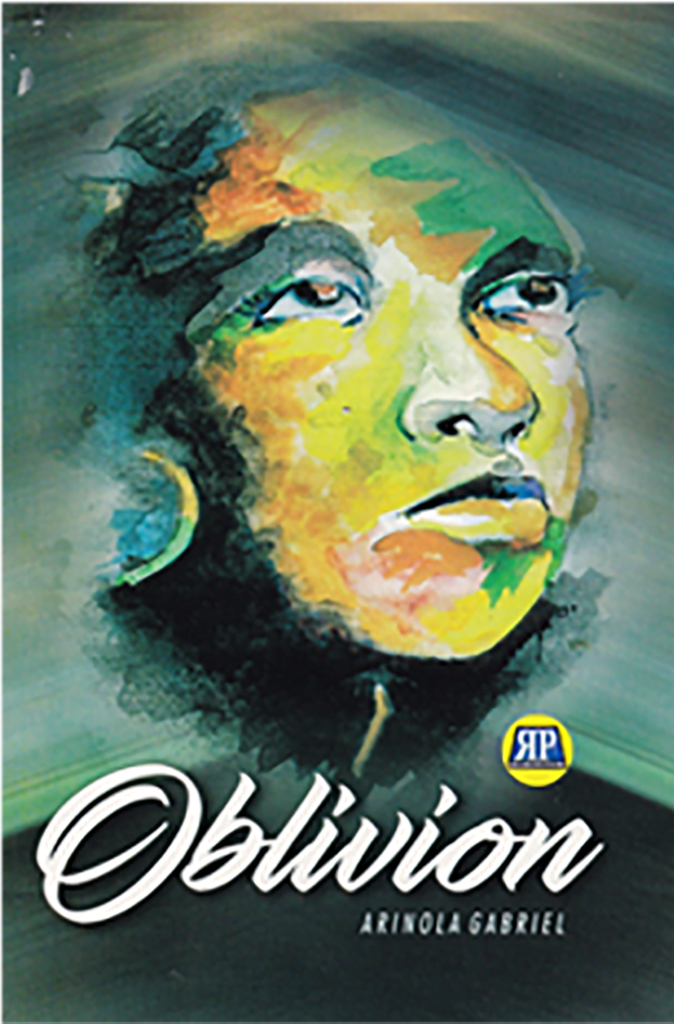 This fictional suspense-filled novel is surely an amazing pick this vacation as it appeals immensely to students.
Oblivion unfolds an engaging story of love, betrayal, and pain.
It is about the story of Denilson, a cursed young man from a rejected clan who grips on education and his marriage as the only source of escape from his poor and rejected background.
However, he gets the greatest shock of his life when he learns the truth surrounding the paternity of his wife.
4. Wrong Decision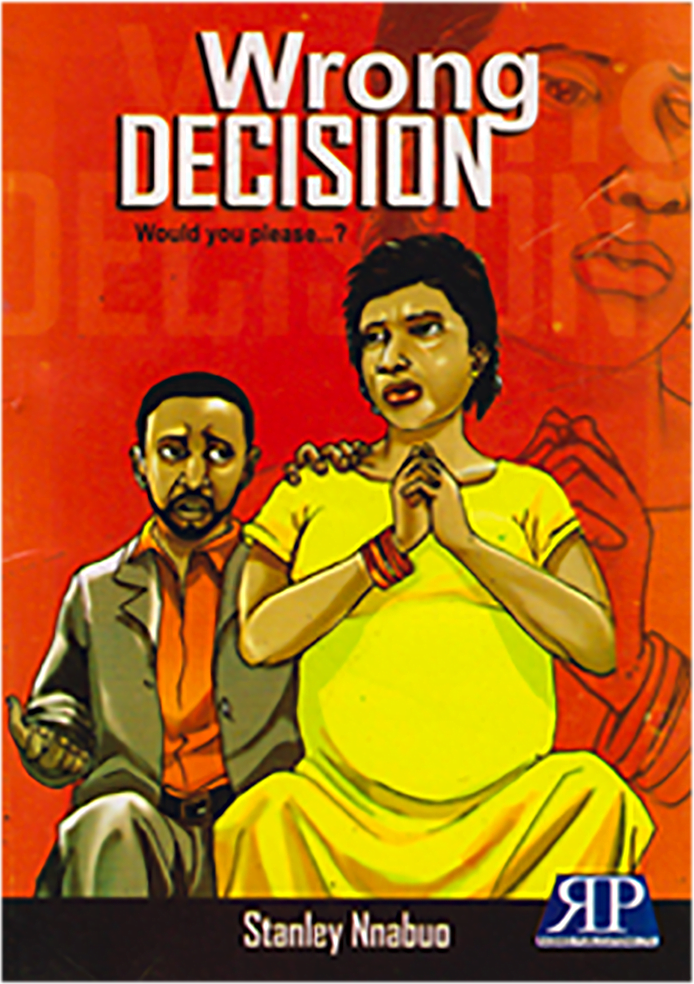 Wrong Decision is a must-read book that revolves around love, choice, and determination. It exposes different challenges that come with choosing a life partner.
The author tells an engaging story of how a young man called Louis who is determined to marry his love, Rose ended up taking a costly decision.
Do well to get this novel for your children.
5. The forbidden son: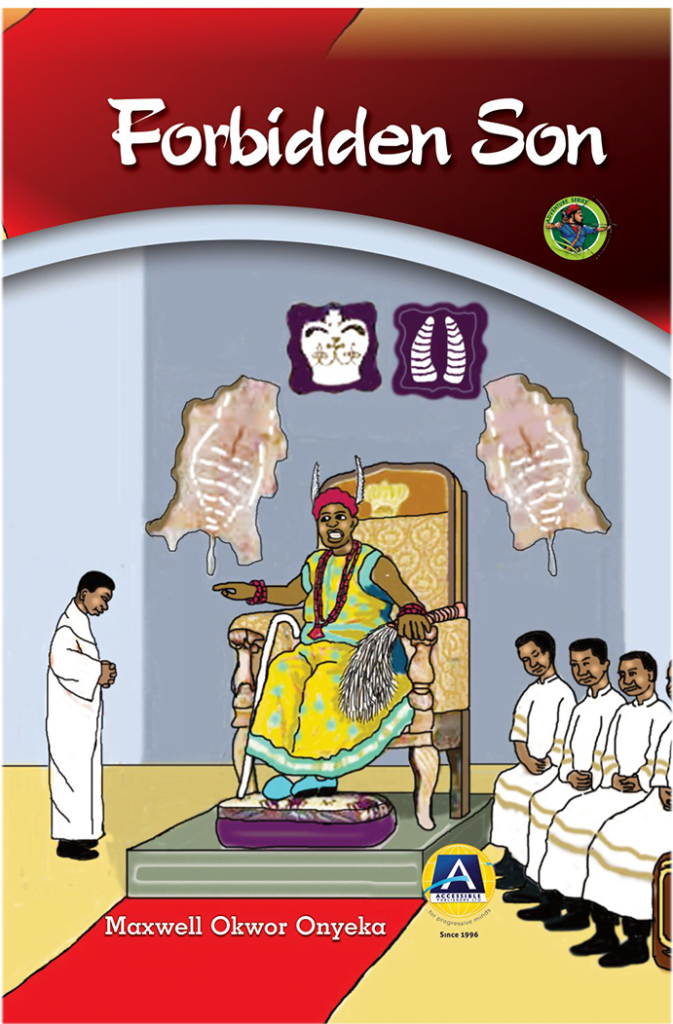 A great turmoil ensues in the royal family as a result of the decision of the young prince, Obinna who decides to be a Catholic priest instead of succeeding his father, the king.
Obinna's ambition of becoming a Catholic priest is influenced by his uncle who is a catechist. However, the situation escalated into something bizarre and horrifying.
Forbidden Son is a wonderful African drama written by Okwor Maxwell Onyeka
It is a worthwhile read with an intriguing storyline for all lovers of African culture, tradition, and belief systems
6. Somayina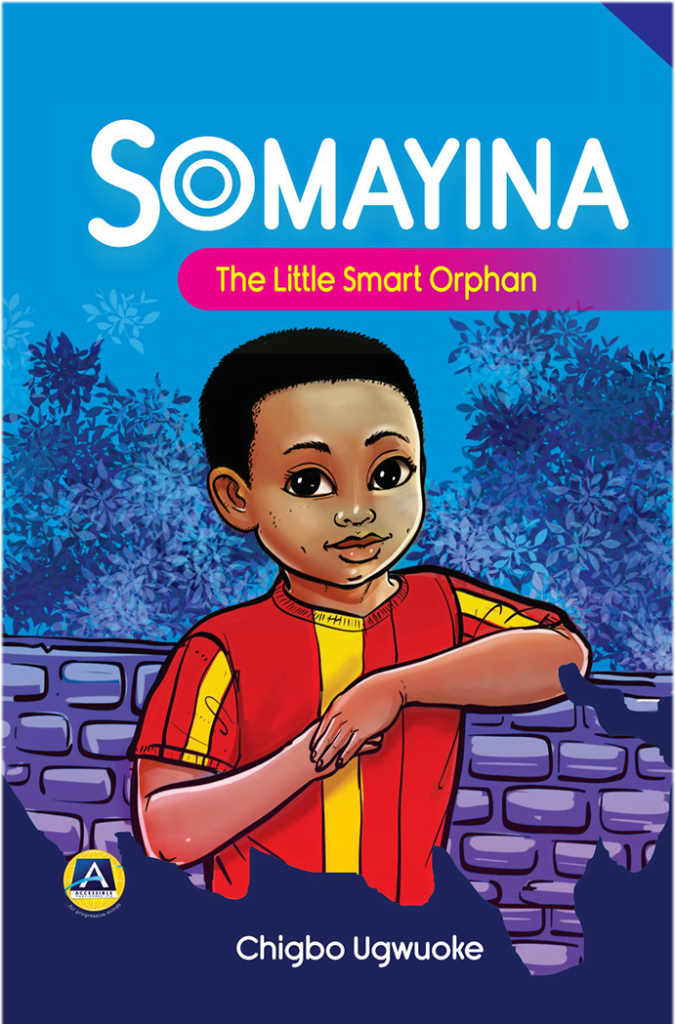 This is an exciting novel about a young orphan, Somayina who finds himself in the city again after living most of his life in the village with his grandmother.
Chigbo, the author reveals the prevailing contrast between serene village life and a bustling city experience with the many travails of Somayina.
This novel is very easy to read and has a beautiful storyline every student will enjoy.
In conclusion, reading at least one of the above-listed books will not just teach your child important life lessons, but it will also give your child a perfect holiday experience. Order any of the books now and you can get up to 20% discount using the promo code "holidayreading23" or message us with your request on WhatsApp via wa.me/2347014443069
Check out our catalogue and explore our world of literature.